Silver Cowrie Hook Earrings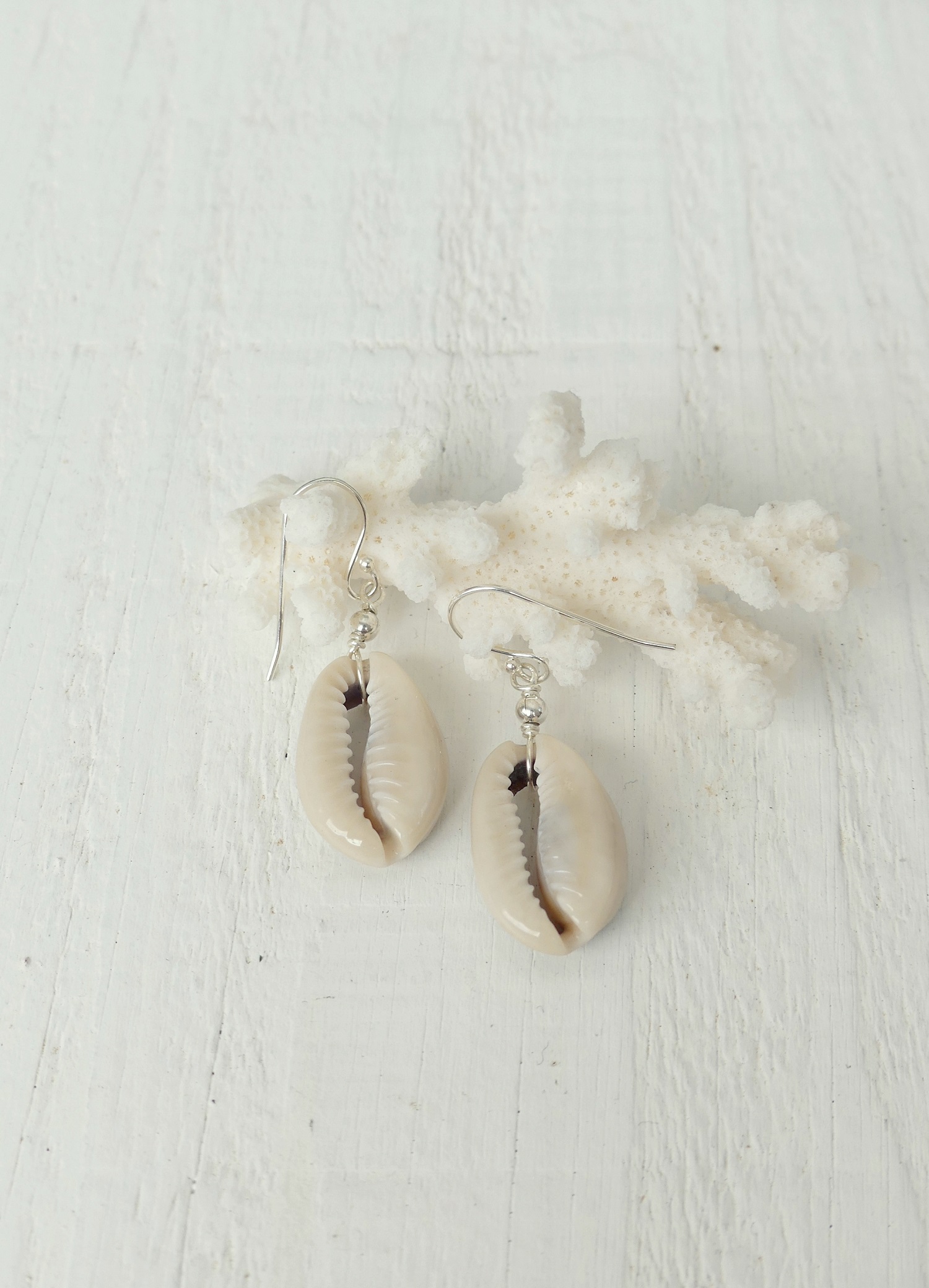 Silver Cowrie Hook Earrings
Two sweet little cowries which have been ethically sourced to protect our oceans.
Worked with recycled Sterling Silver on earhooks so you can carry a little of the ocean with you always.
100% sterling silver studs & wire fixings
Sustainably sourced cowrie shells
Length from top of earhook to bottom of shell is approx. 4cm
Also available in 14k gold.